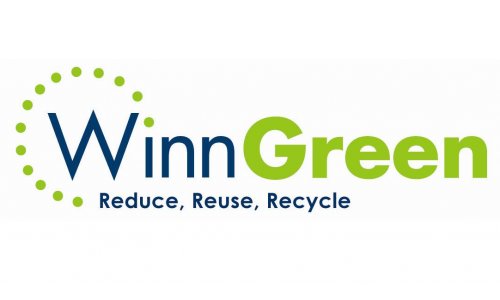 Mystic Place goes Green
Mystic Place is committed to the WinnGreen philosophy of creating healthy homes for our residents.
As we develop and operate properties to maximize their use and promote healthy communities, we also ensure the efficient use of natural resources.
Mystic Place community spaces and apartment homes are cleaned with plant based, eco-friendly cleaning products. This means no harmful chemicals in the air or the waterways!
The community recycling program allows you to recycle all paper and plastic, reducing your overall waste that would potentially end up in a landfill
Each apartment home and community spaces are lighted with energy efficient bulbs
We took the guess work out of water consumption for your home and have placed special water consuming parts in your plumbing so you don't have to think next time you run the faucet.
The Act of Giving is "Green"
We know that being "green" is also the act of reusing materials via donations that ultimately do good for others. Moving sometimes leads to throwing out good, useful items including non perishable foods or clothing, shoes, books etc.
You can take part! When you are moving in or out of our community, or if you find yourself cleaning out your closet or pantry, please think to donate!
Non-Perishable Food Items

- You may drop off non-perishable food items to our office that will be donated to a local food pantry and dispersed to those in need throughout the community.

Clothing/Shoes/Books/Toys

- You may drop off unwanted clothing, shoes, books or toys at the Planet Aid box in the West visitor lot by the garage and all proceeds will be donated to the Medford Family Network.